In 2012, Valletta was awarded the prestigious title of European Capital of Culture 2018. The city will see an inspiring, exciting and innovative programmes pushing the boundaries of creativity and giving a strong European dimension to Valletta. After an initial identity presented for the bid, the Valletta 2018 Foundation wanted to consolidate and build a stronger visual identity that reflected the European Capital of Culture's vision.
Together with a team of strategists, I developed a new, comprehensive visual language for Valletta 2018, steering away from heraldic clichés associated with the capital city. Although the intention is not to create a logo for Valletta, but an identity for the event, we felt we somehow had to anchor the image to the uniqueness of the city.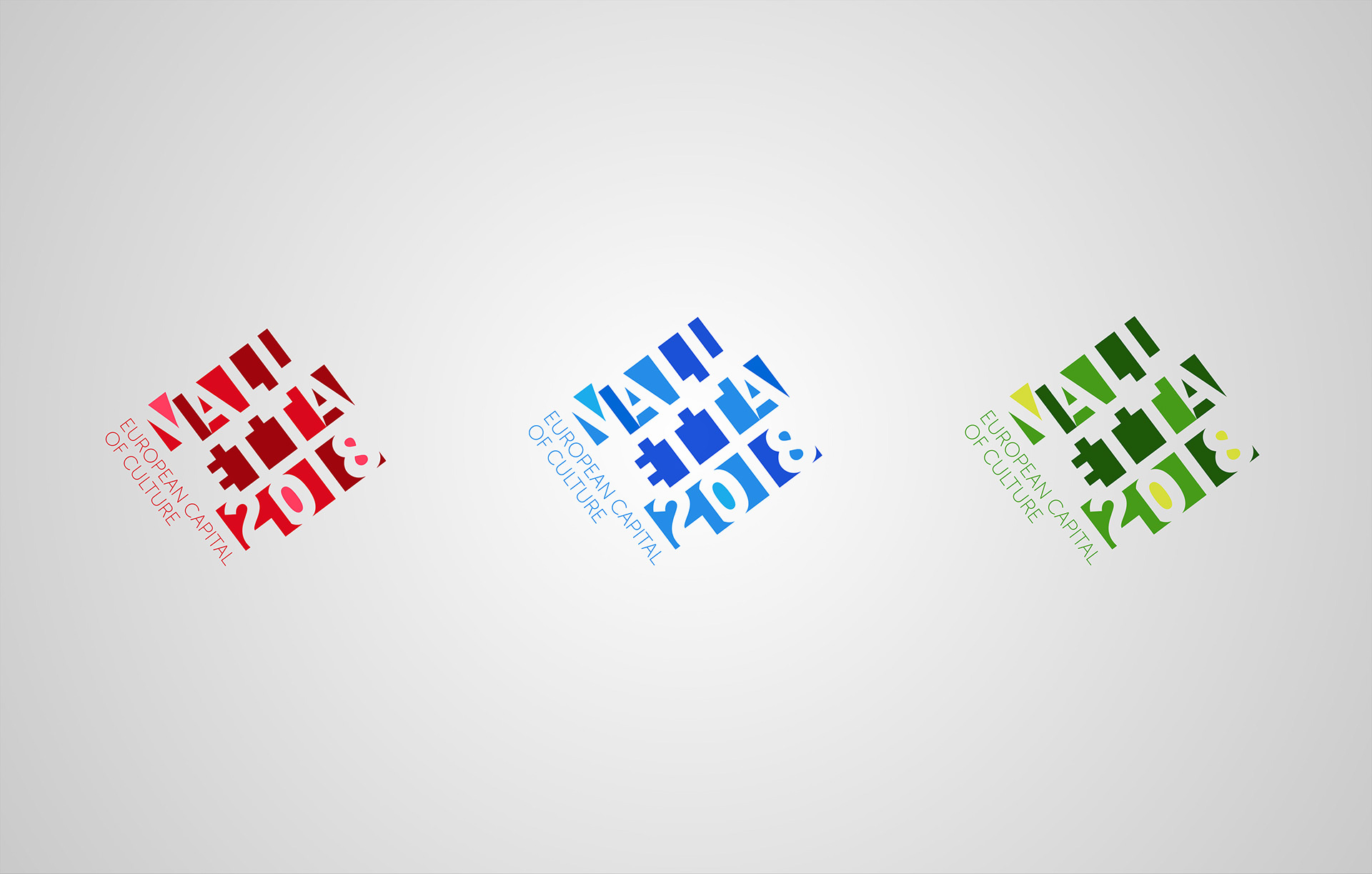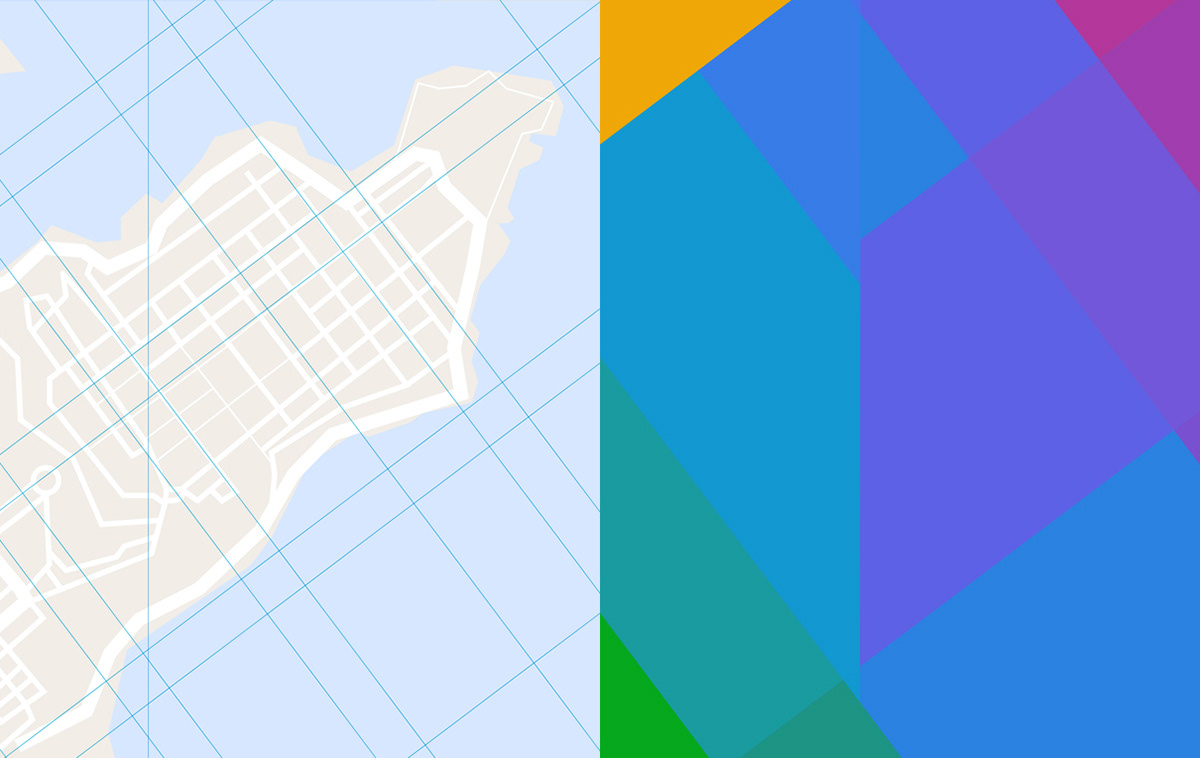 The elements of the new logo are choreographed as if on a stage: A vibrant snapshot of an energised performance. The shapes are designed to suggest the dynamic and contemporary nature of the manifestation, while the letters are highlighting the unique and sharp shapes of the cities planning and architecture. 
The new identity brings freshness to the historic and rich cultural heritage of Valletta (and Malta) and creates a new look and visual system that has impact, is lasting, has wide appeal and can establish brand recognition quickly, culminating in 2018 when the identity will be present in online and offline manifestations.