Intuit is the provider of QuickBooks a software that helps business owners get on top of their finances, accounts, p
ayroll and payments, faster. The UK team is responsible for managing small businesses, accountants and bookkeepers, marketing, product, and customer care functions.
The UK office wanted to go beyond the existing customer data and define human profiles to create engaging communications. Working closely with their sales and marketing team and together with a data analyst I dug deep in their data to create customer journey maps and personas that was backed with a comprehensive ethnographic research. 
We identified gaps in Intuit's communication for the entire customer experience and created solutions based on the new customer personas and mapping.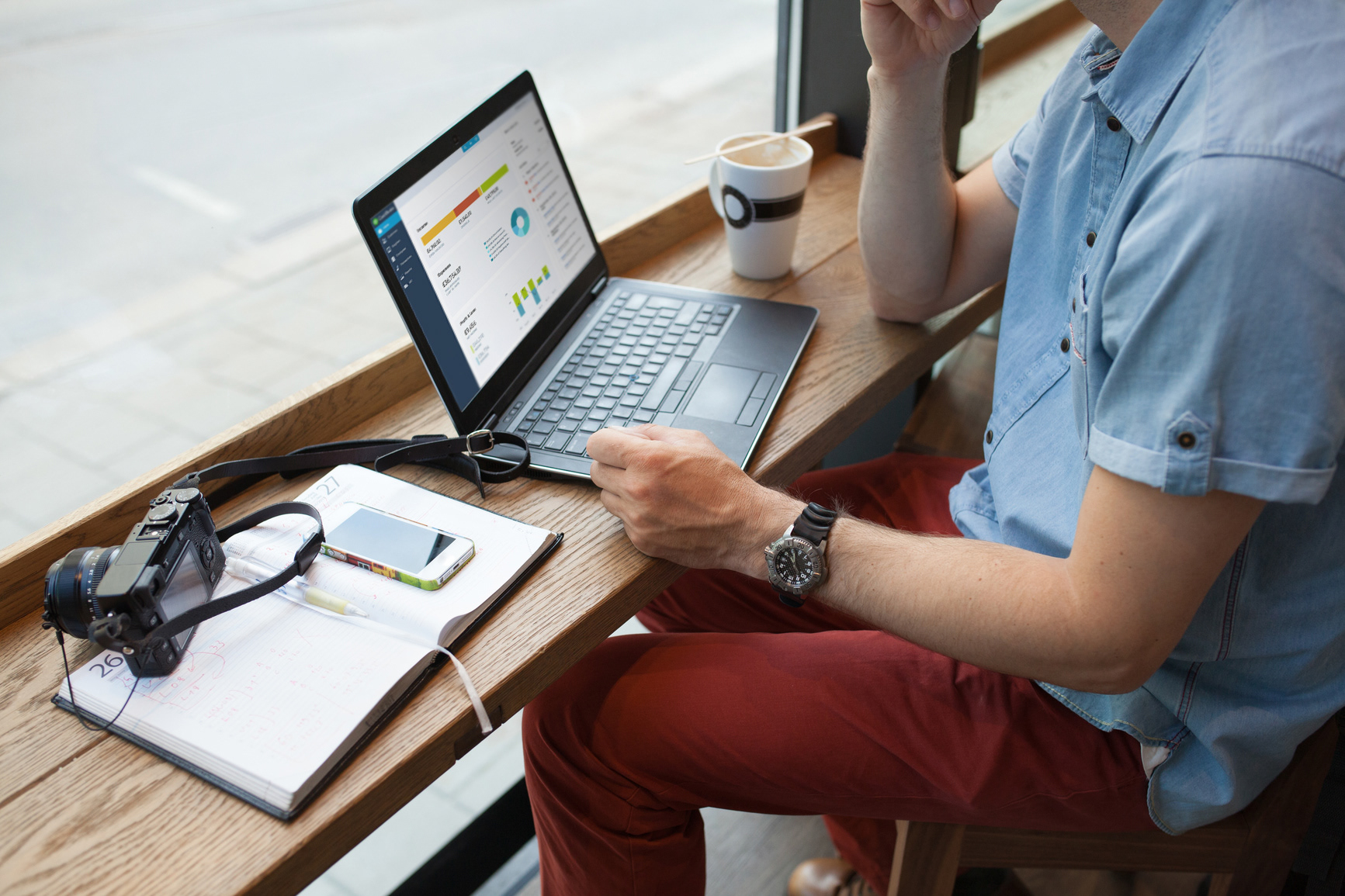 -  Audited all online touchpoint data and segmented it into clusters 
-  Competitive analysis and mystery shopping
-  Communication audit of all main channels (websites, campaign landing pages, purchase funnels, email communication, social media channels) 
-  8 internal workshops (sales and marketing, support, telesales) 
-  20 face-to-face customer interviews across the UK on profiles that reflected the data segmentation
-  Design solutions for the website as the main communication channel
Every persona created was synthesised from observations of around 200 customers through insights gathered from product interactions, in-person interviews and factual business data. Each persona represented a significant portion of people in the real world and enabled different areas of the business to focus on a manageable and memorable cast of characters, instead of focusing on thousands of individuals. I designed customer persona cards to help the teams optimise product marketing for a specific somebody, rather than a generic everybody. This resulted in content that empathised and engaged with the target audience.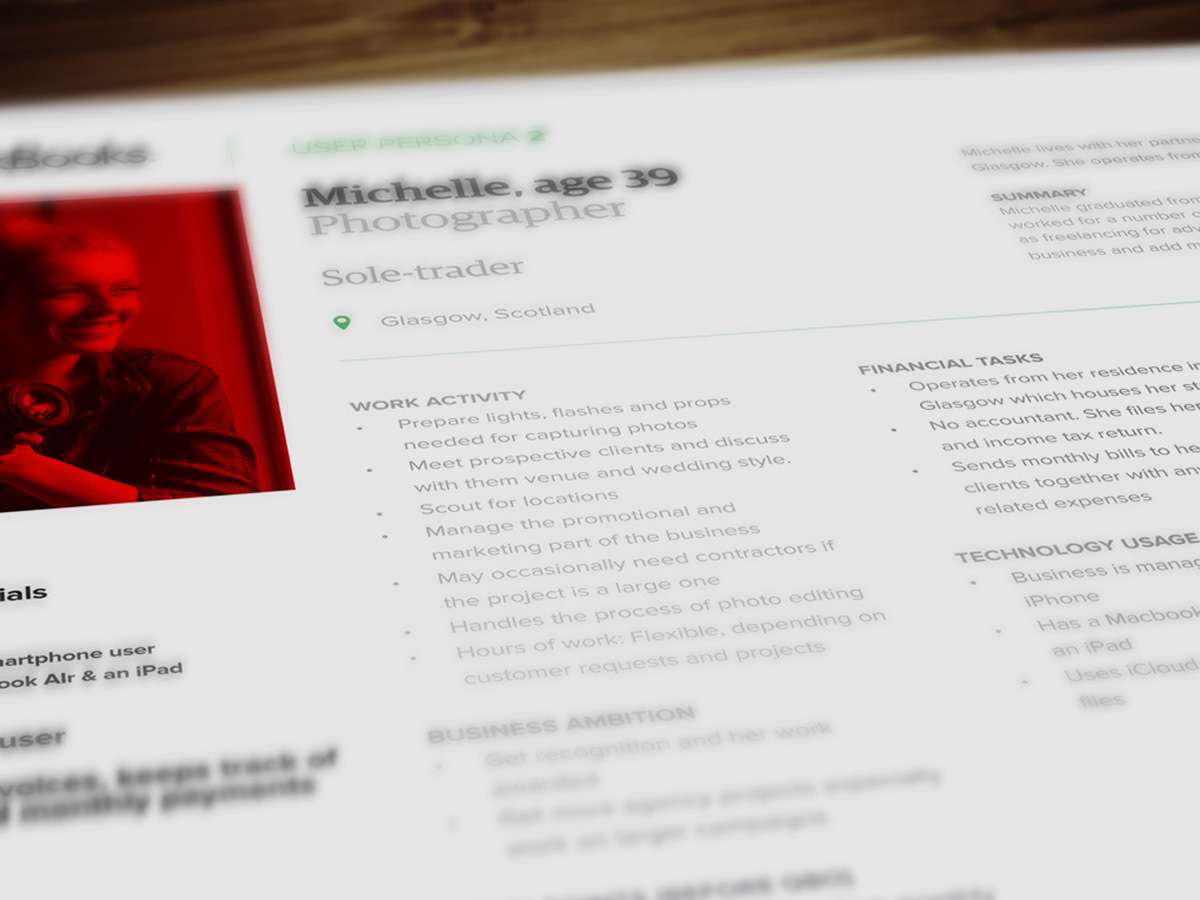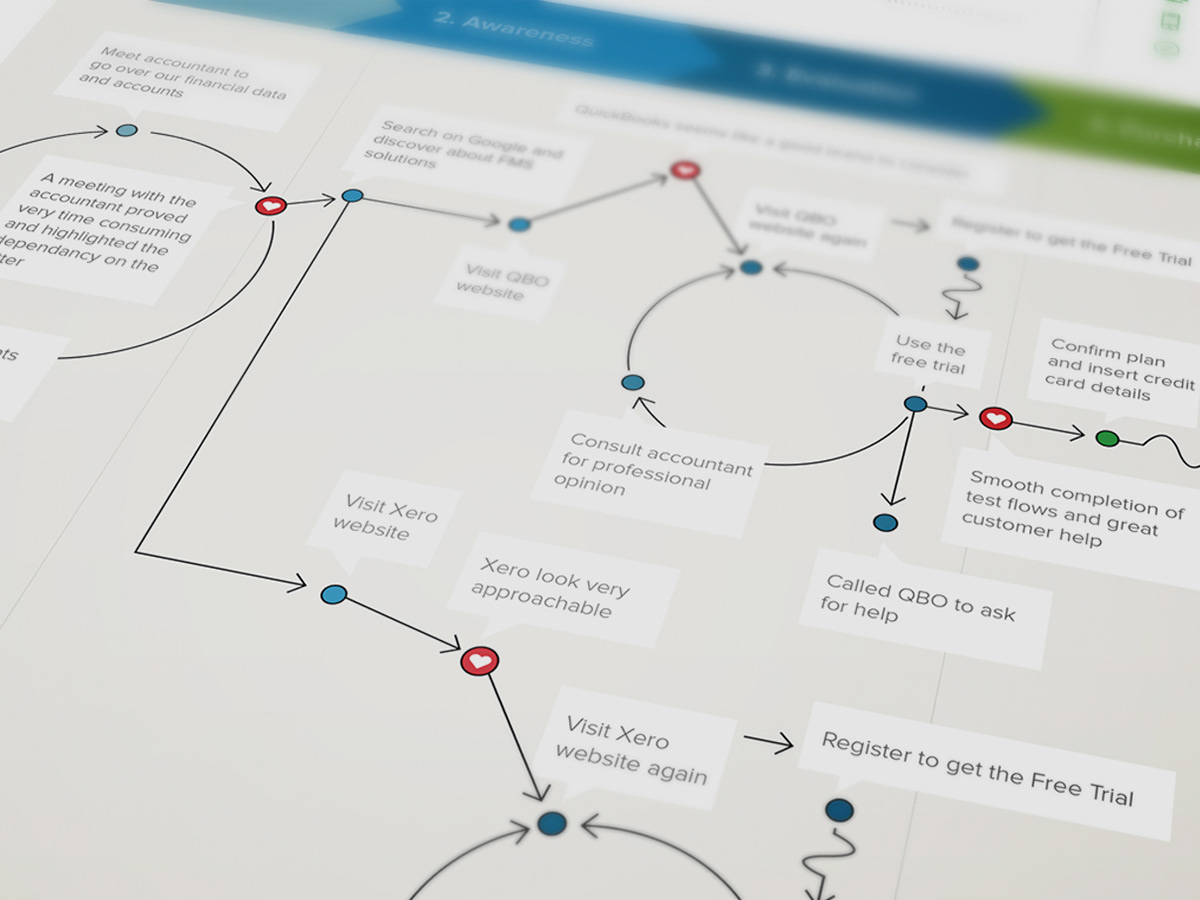 Through the journey mapping I identified key interactions that the customer had with QuickBooks. The maps talked about the user's feelings, motivations and questions for each of these touchpoints, providing a sense of the customer's underlying motivation. 
The customer journey maps also helped to: 
- identify gaps, points in the customer experience that were disjointed or painful
- gaps between departments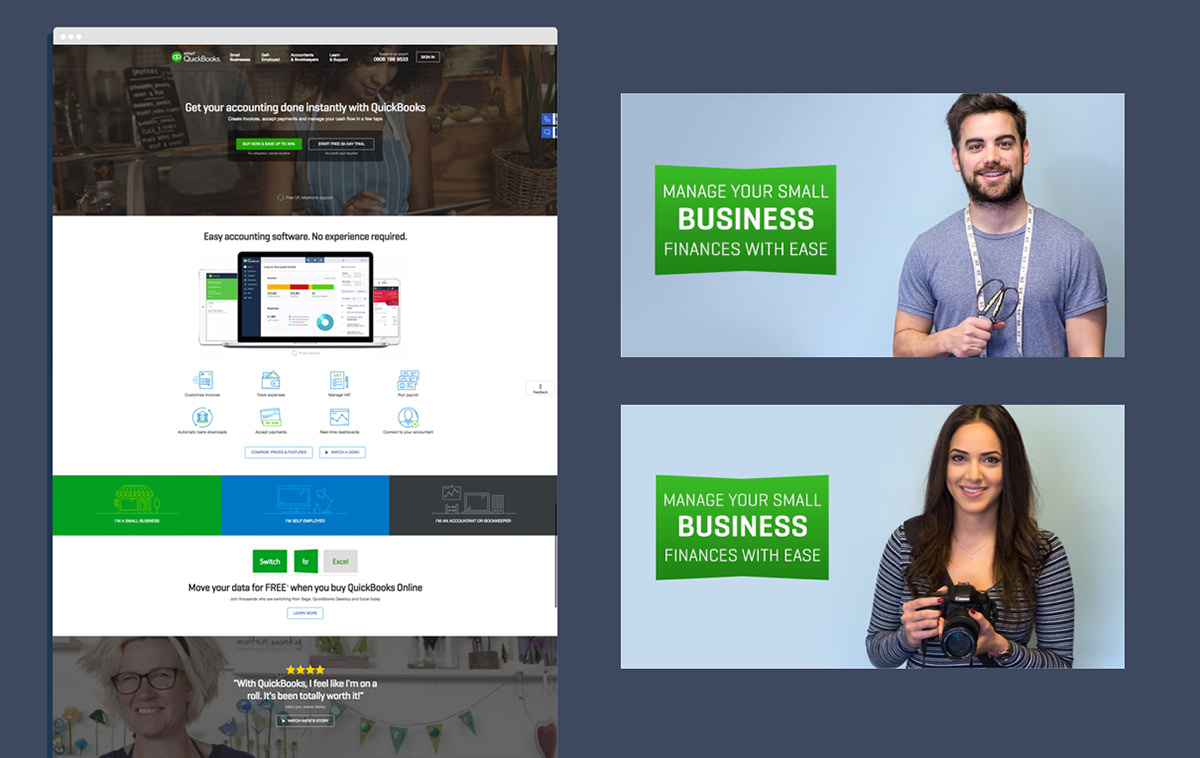 I audited the Intuit QuickBooks' UK website, identifying gaps in the design and content and created new designs based on the user personas and emotional data extracted from the journey maps. The result was the introduction of more human elements that potential customers could empathise with and marketing communication that addressed the pain points highlighted in the customer mapping; all supported by redesigned iconography and user interface elements. Based on the research and findings presented, Intuit built emotional empathy into their marketing communications that targeted the persona's goals, needs and wants.