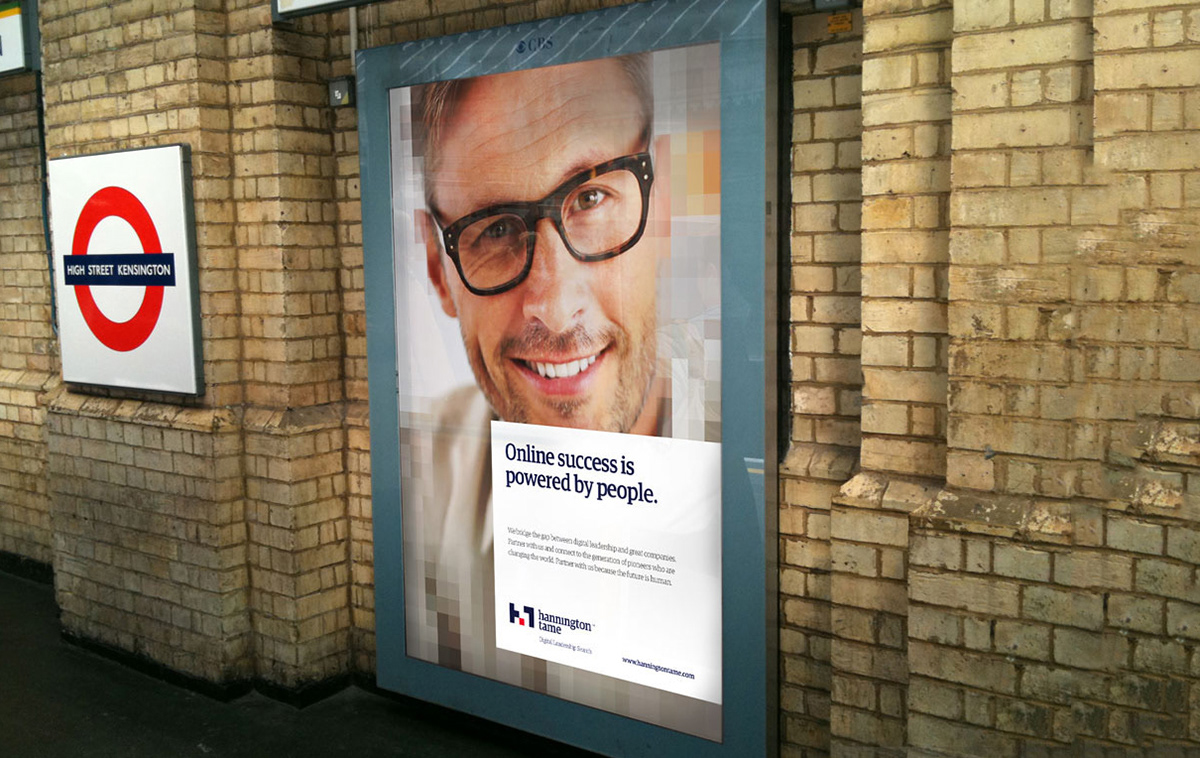 Hannington Tame is a niche specialist in the field of digital leadership recruitment. The firm, based in Hampshire and London, has been shaping the leadership teams of some of the UK's most successful online companies for over a decade. With clients such as Lyle & Scott, PepsiCo and Boden, the firm is well versed in the pioneering digital landscape.
I was approached by the energetic Hannington Tame partners to define this new brand and create a visual language that could communicate the values and vision of the firm. Together with the partners I defined the character and personality of Hannington Tame and outlined its brand territory and framework. I helped them to create and be convinced of the experience they wanted their users to engage with. These fundamental elements are now manifested in their brand identity and its online and off-line applications.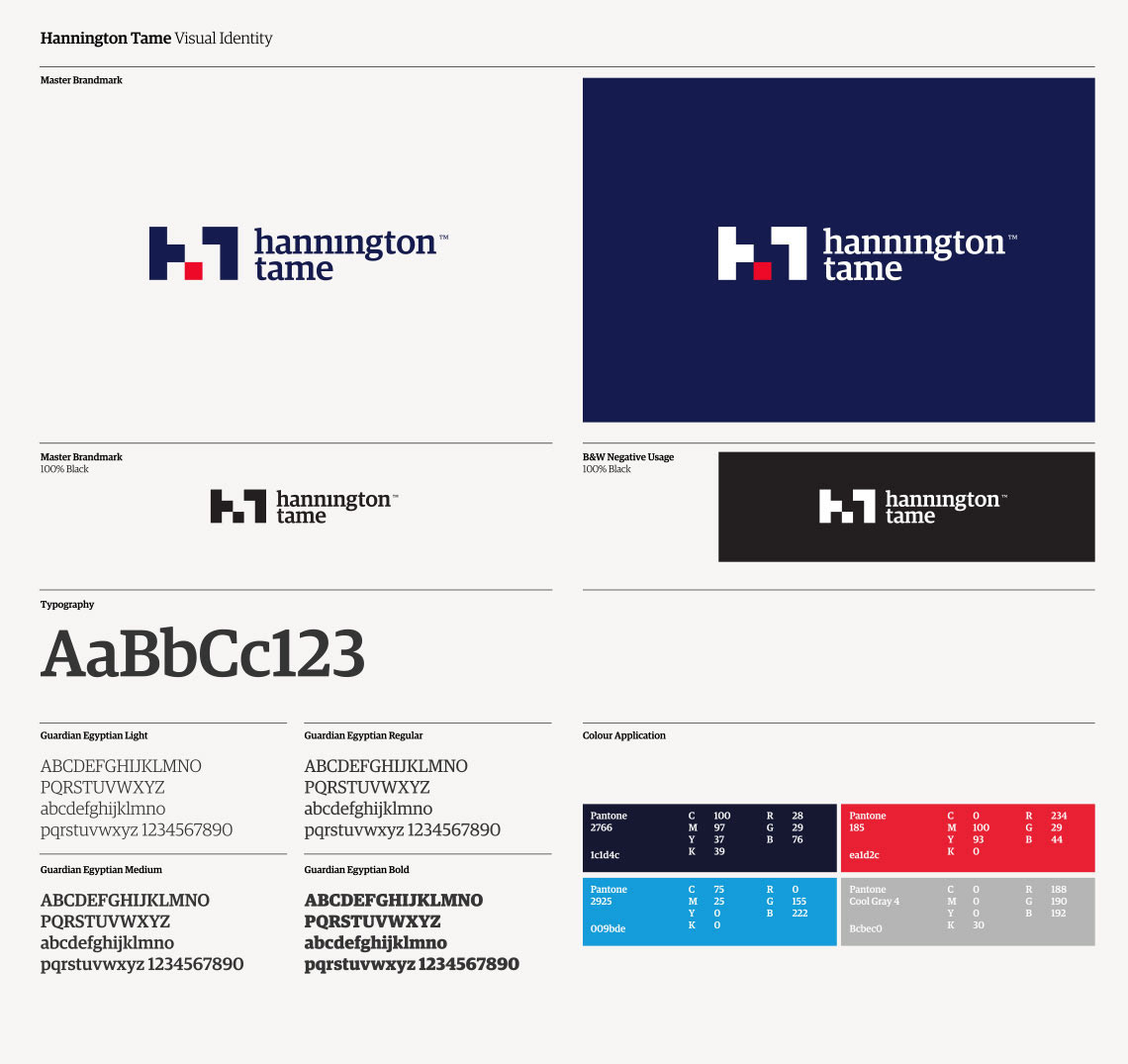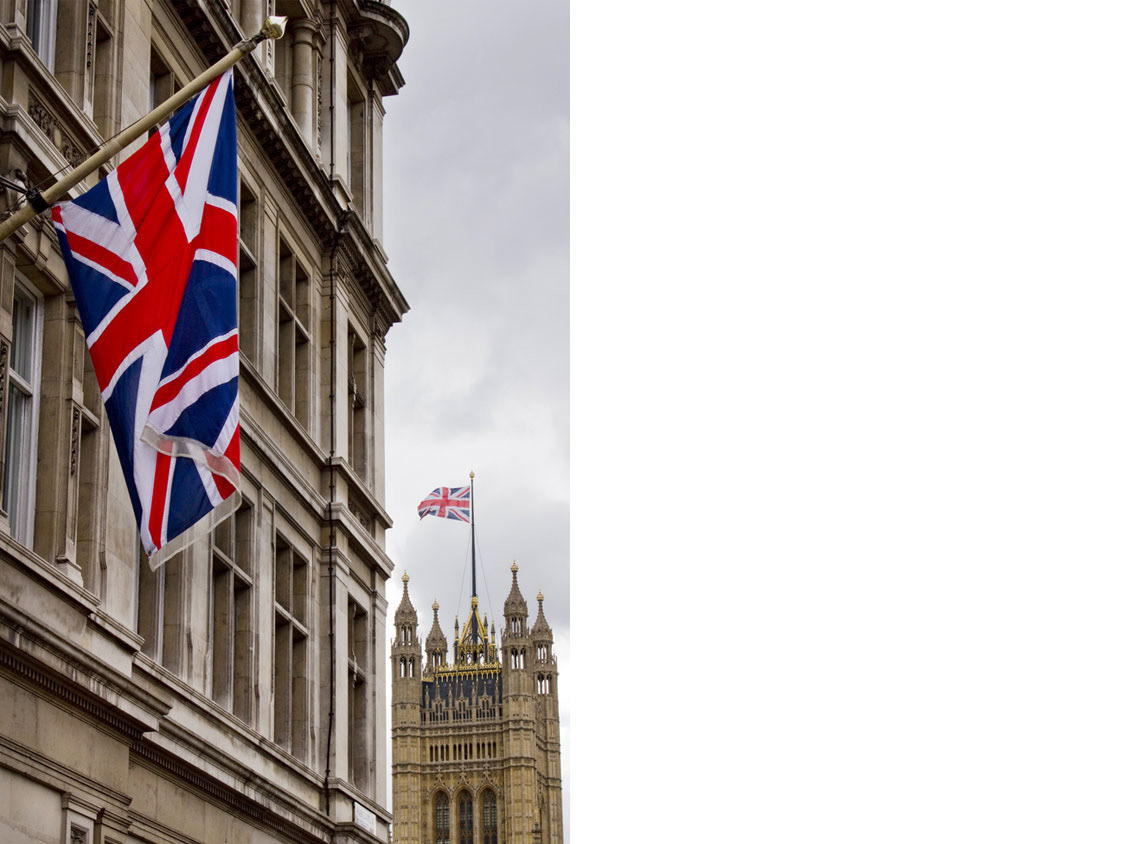 Inspired by British visual imagery, pixels and building blocks, the new brand elements communicate the brand's credo of online success powered by people. It gave the partners the necessary tools to be a premier recruiter of online and ecommerce leadership roles, helping organisations to shape their business models for the digital age.