The healthcare sector is rapidly evolving with innovative digital technologies, cloud computing and machine learning that turn the smartphone into an extension of a clinic or hospital.  Quality has become a more transparent factor and is no longer solely defined by medical care alone. Patients take into account their entire experience when valuing hospitals.
I worked with the management team of Dwyers Medical Centre to define the essence of the brand and communicate the its values - putting the human at the centre of healthcare.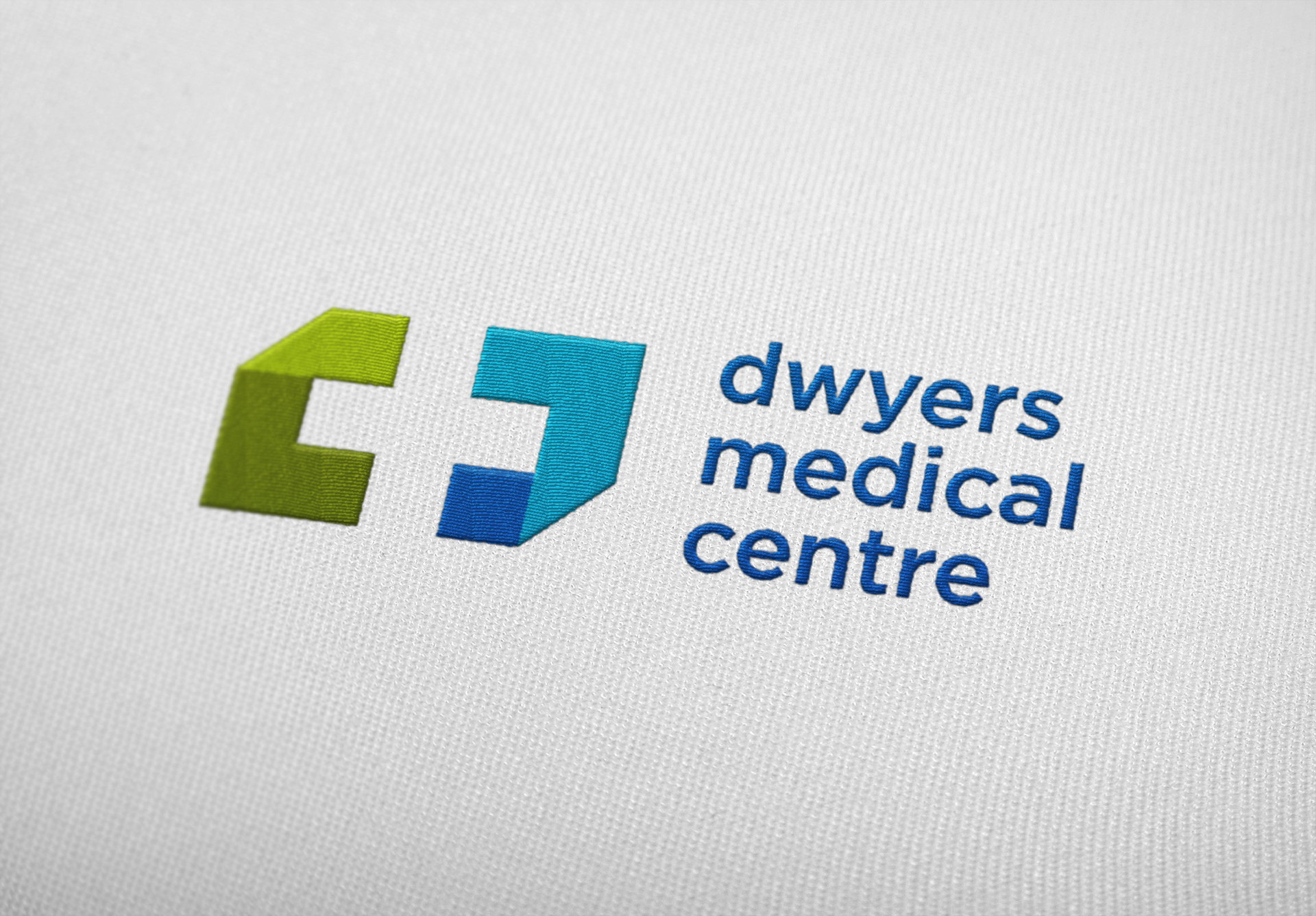 The human element and communication, which are at the heart of Dwyers Medical Centre, were visualised by using conversational symbols embracing a healthcare element.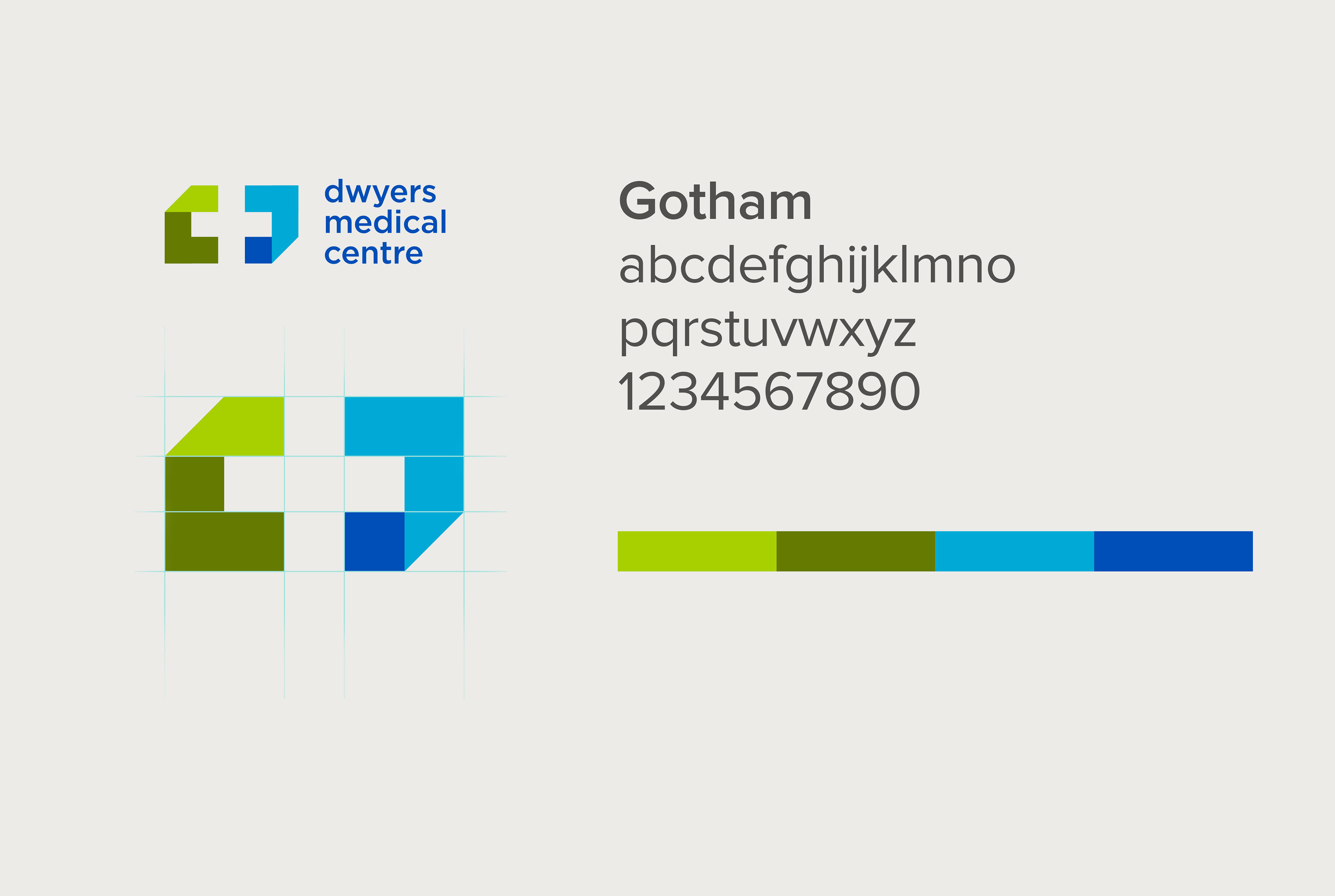 A style guide was developed for consistent application of the brand identity.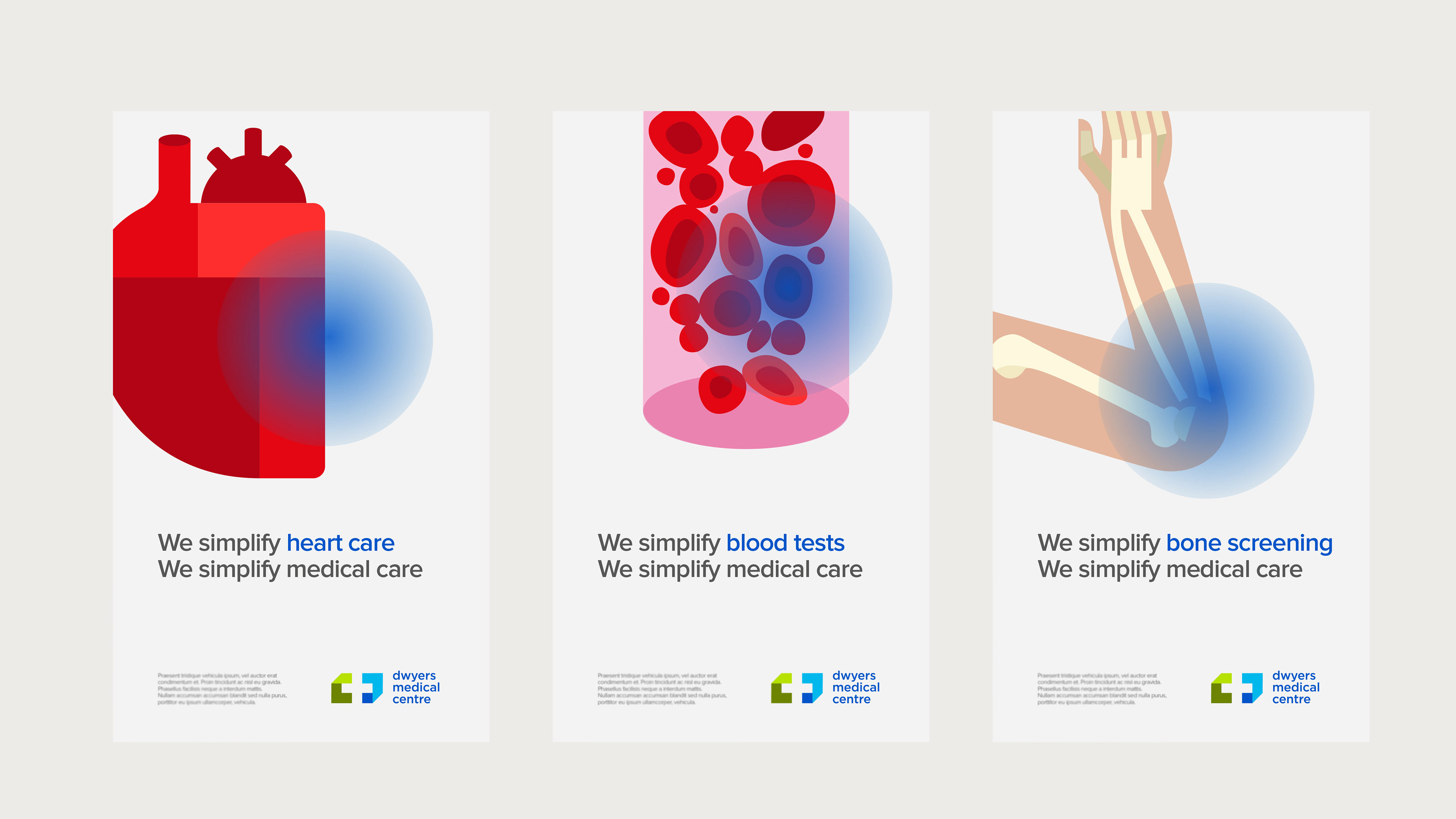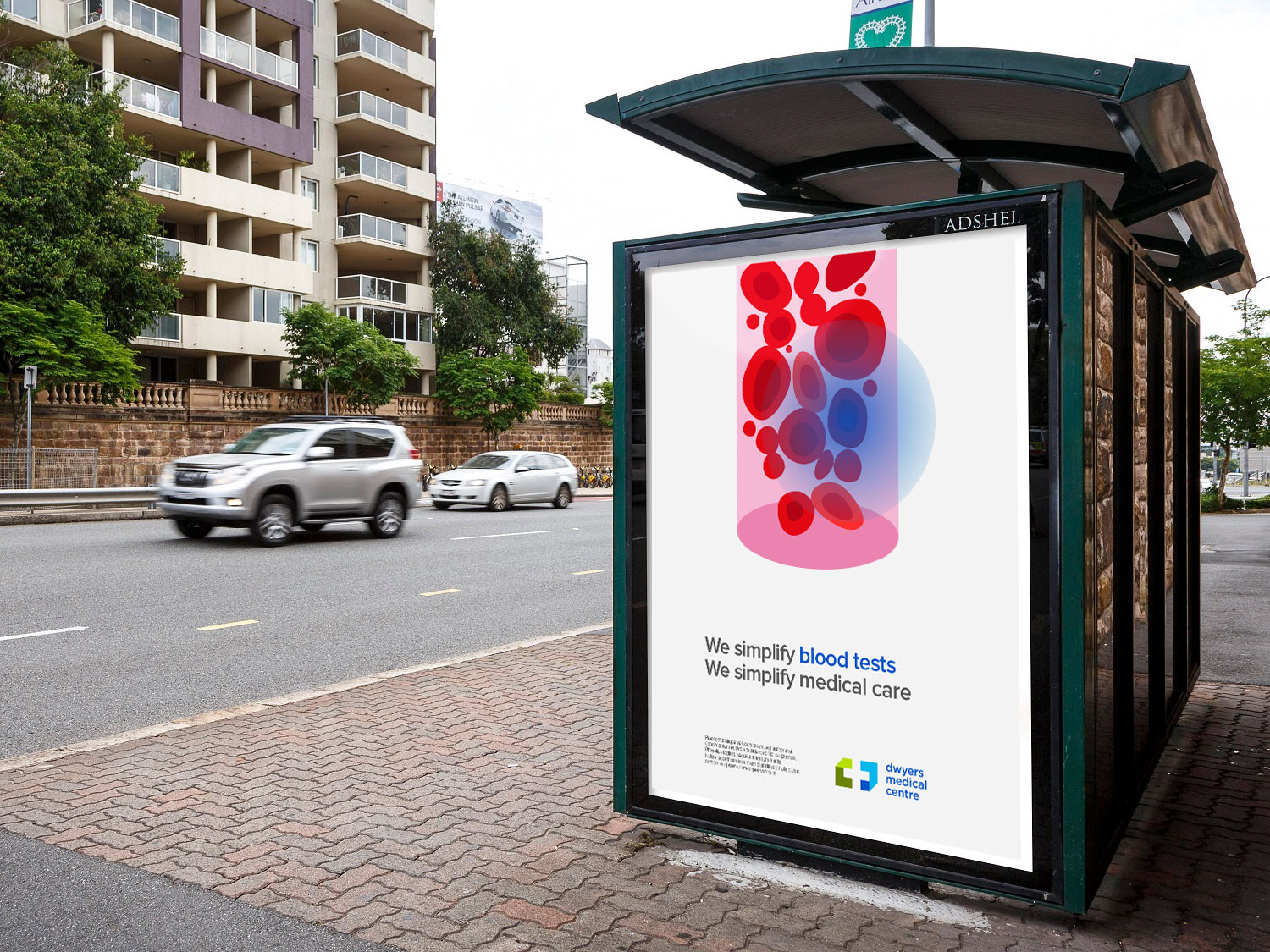 The graphical illustrations of the various specialties serves as a tool to visualise complex topics and present them in an accessible manner for communication purposes resonating the brand's promise to simplify medical care.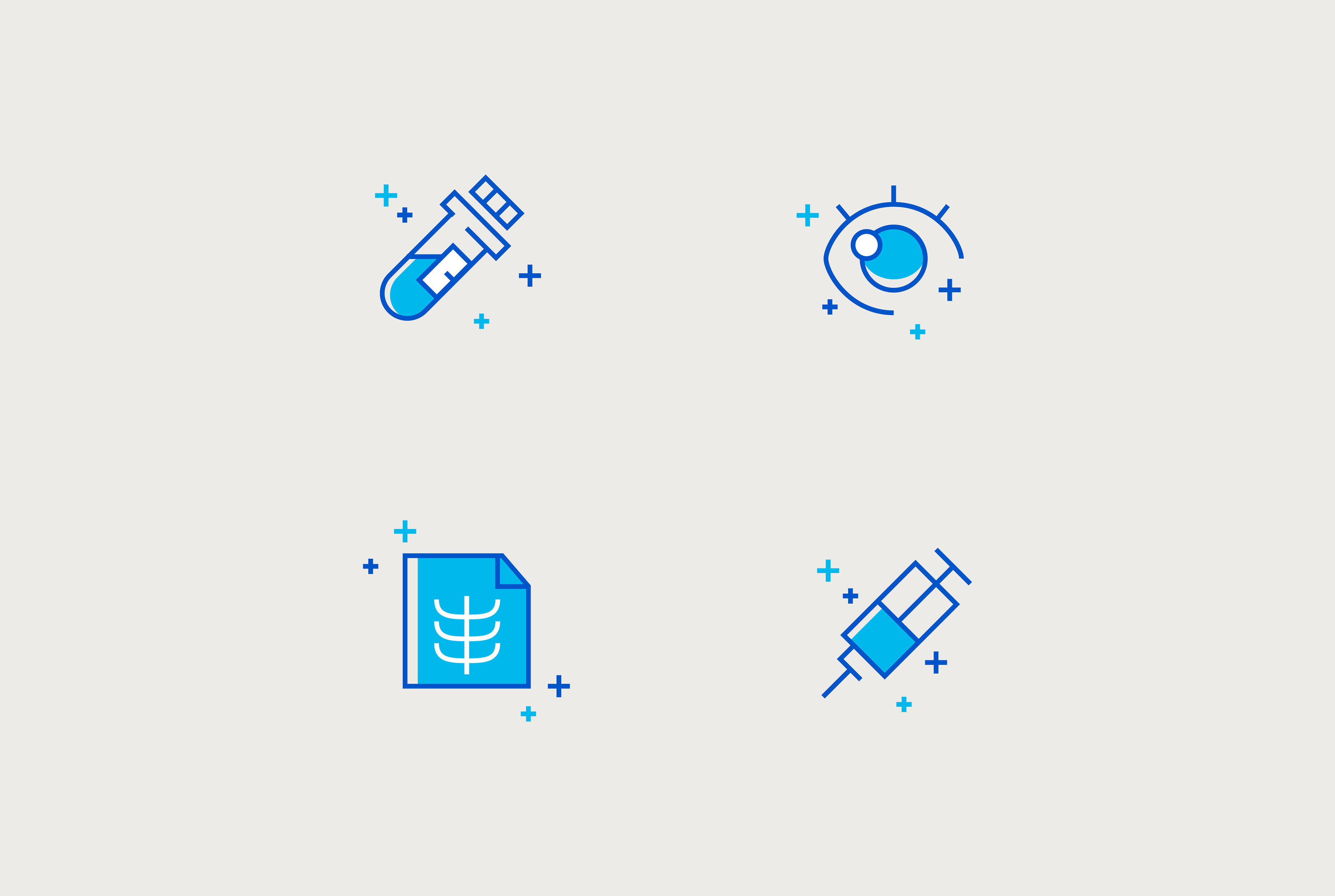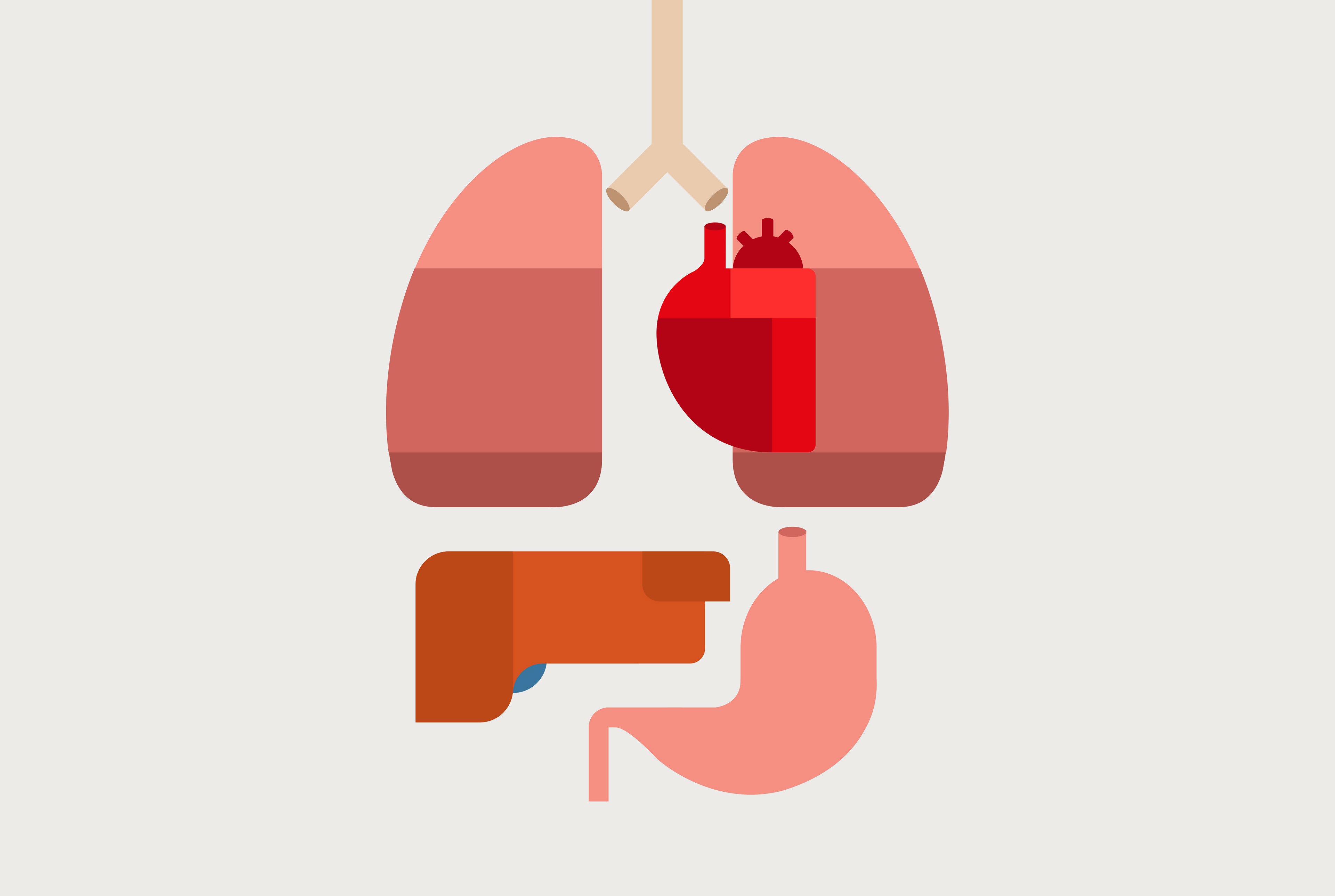 Illustrations and iconography were developed to simplify the complex services provided by Dwyers Medical Centre.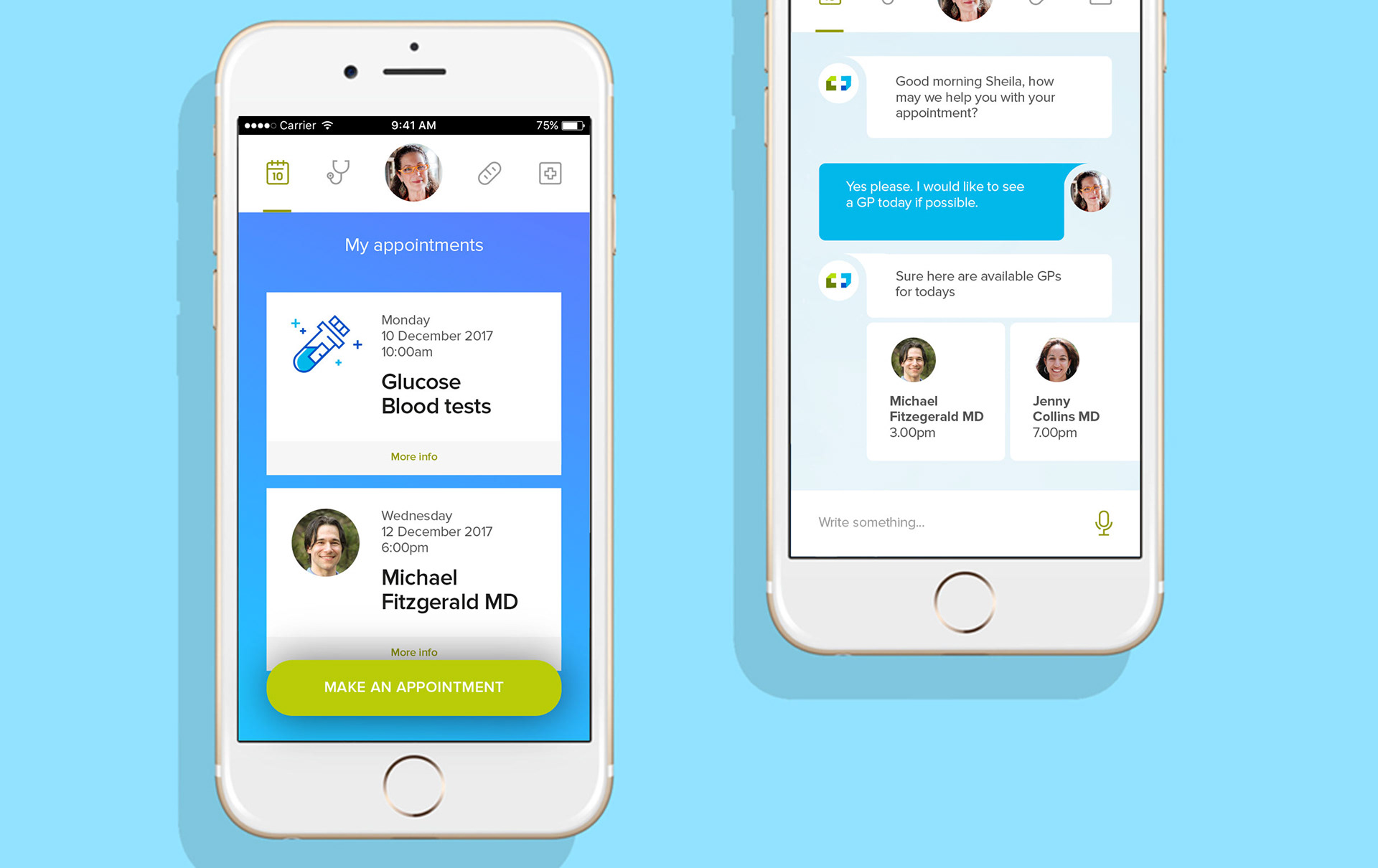 Dwyers Medical Centre have also approached me to work with them in designing the experience for their mobile app. Conversational UI and chat bots simplify experiences such as booking appointments and reinforce the constant communication element of the brand.