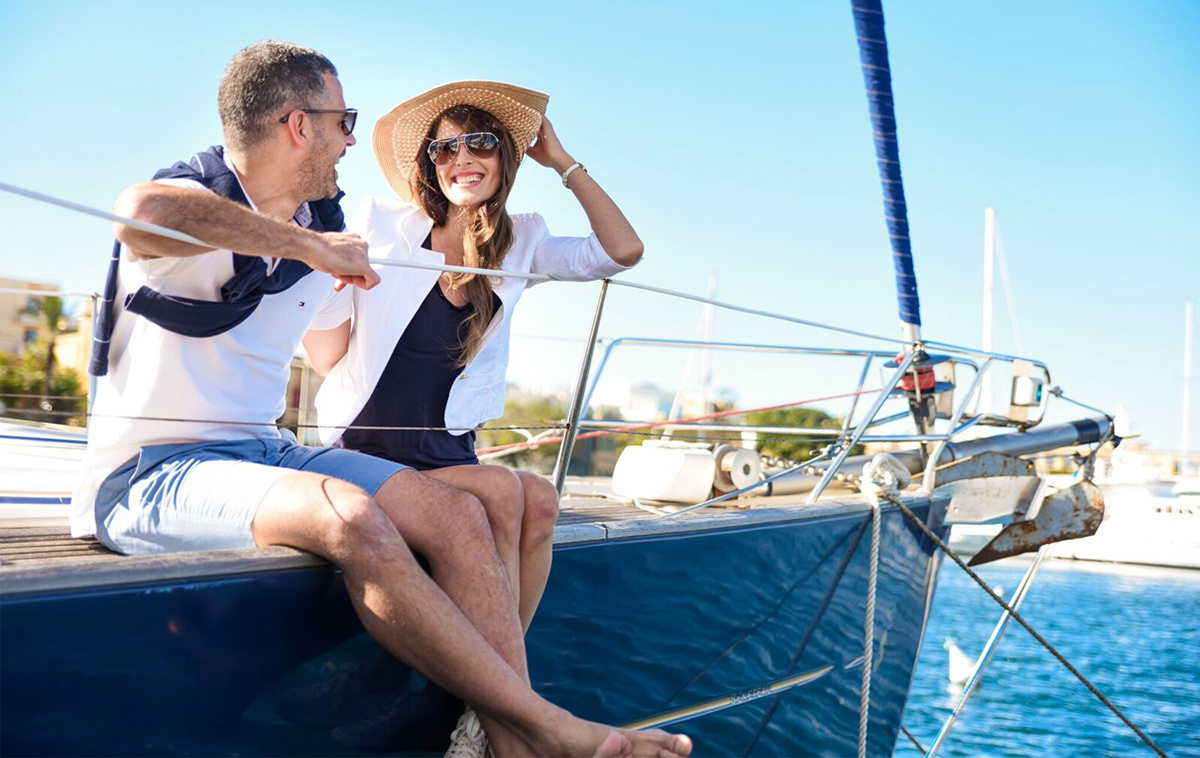 Atlas Insurance sought to create an online insurance experience that compared to their recognised offline one. Together with a team of strategists I defined and created a website that was not only visually distinctive and enjoyable, but had all the cues and elements to enable the user to purchase and renew insurance products in full confidence.
- 12 stakeholder interviews to define business objectives
- Analysis of current website data, traffic and conversion pitfalls
- Face-to-face customer interviews
- Co-design workshops with 4 internal teams at Atlas Insurance
- Prototyping and testing
- User interface application
- Responsive development and implementation of payment templates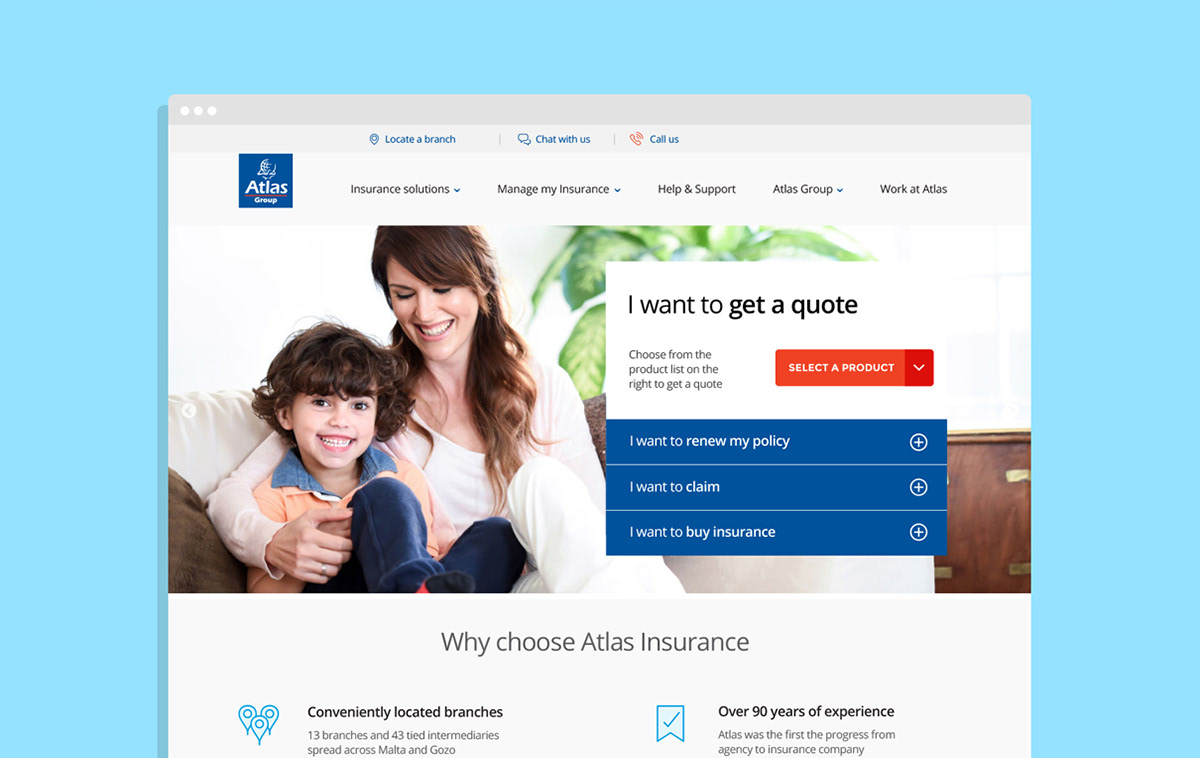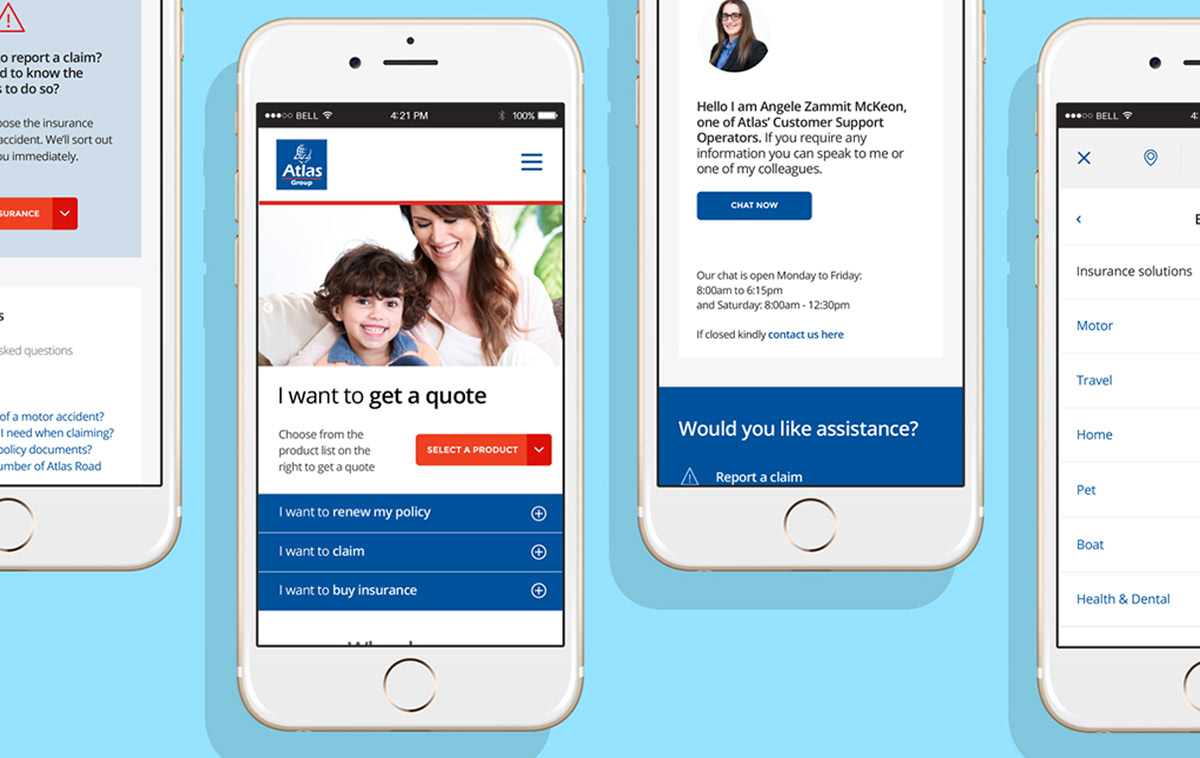 Through user research and by conducting a content audit, I determined the most effective way to engage with customers and personalise the user's experience. In order to simplify the complex insurance information, we recommended that real customer support staff would be the visual key to producing a more inviting and trustworthy environment for Atlas customers. Together with warm photography that humanised the experience, responsive grids and crisp interface elements the new website enabled Atlas Insurance to continue to thrive and grow as a leader in the local online insurance industry.